Contact
Please complete all fields and enter a valid email address, thank you!

Let's talk business!
Address info
Corporate Info
P.O. Box 83
Waigani NCD
T: +675 321 0033
F: +675 321 0077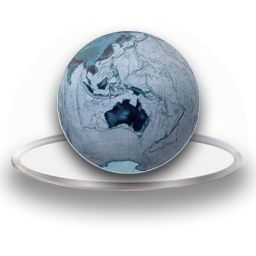 About Us
We pride ourselves to look after
all our client's insurance needs.
COMPANY MISSION
Success will be measured by our clients choosing us because of their belief in our ability to meet or exceed their expectations of price, service, and expertise.
Downloads
More information
Get a quote
Contact us for a quote for your insurance requirements:
T: +675 321 0033
F: +675 321 0077
W: www.ngiibrokers.com »